Meet the Team at Justice Family Chiropractic
Ashley – Operations Director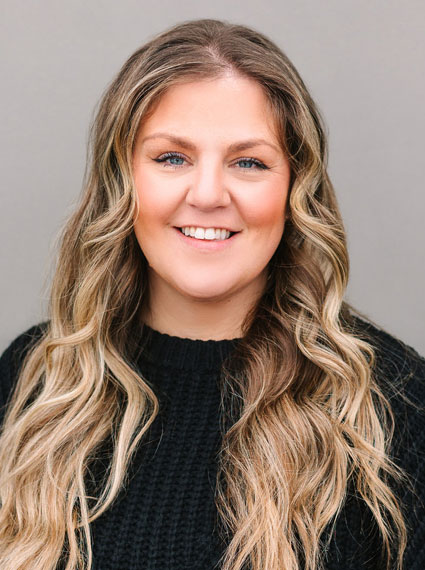 Meet Ashley! Ashley is the Operations Director so she oversees all roles at JFC. You might find her at the front desk or in the team office. She is a wife and mother of two lovely girls. Ashley is a big sports fan!
Ashley loves getting to know the wonderful families at JFC so please if you are new or haven't seen her in a while, come say "Hi!"
Shelbee – Front Office Lead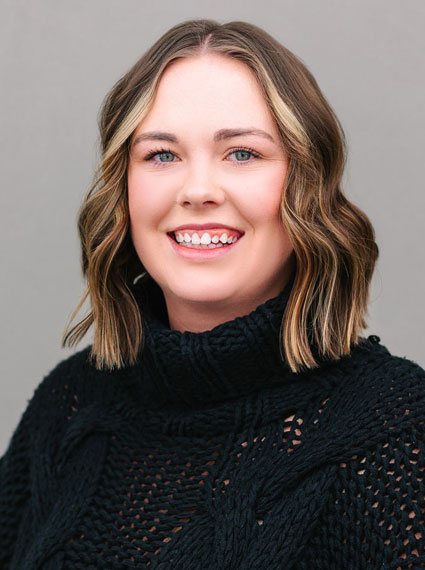 Shelbee is originally from Wyoming, but she moved at a young age and grew up in Washington for most of her life. She has had chiropractic care in her life for multiple reasons, the main one being wellness! Once hitting high school, Shelbee worked in chiropractic offices and found that this is where she wanted to be. Shelbee is passionate and a firm believer in holistic healing. She wants to inspire you and your families to be preventative and take care of your bodies too.
When she is not in office, Shelbee is traveling as much as possible, spending time in nature and working on home improvements with her husband.
Jordan – New Patient Lead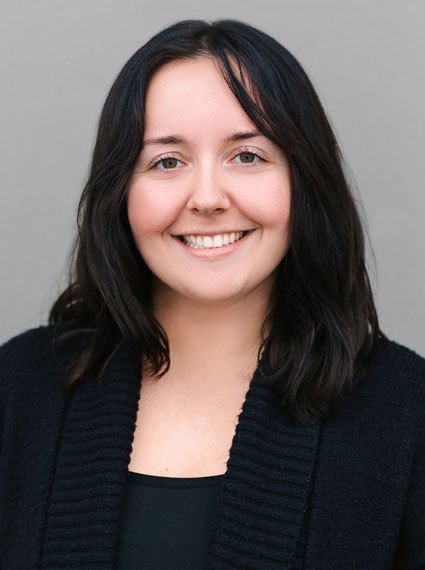 Jordan is originally from the West Side of Washington. While in college, she spent her years working as a chiropractic assistant in La Grande, Oregon & found her passion. With an education in Exercise Science and Psychology, she's decided to pursue more in the chiropractic field & hopes to continue her education in the near future.
Jordan fully believes in what we do here at Justice Family Chiropractic & loves working with all of you! When she's not at JFC, you can find her coaching & teaching softball at D-BAT Columbia Basin, spending time with her husband, or travelling.
Alex – Patient Advocate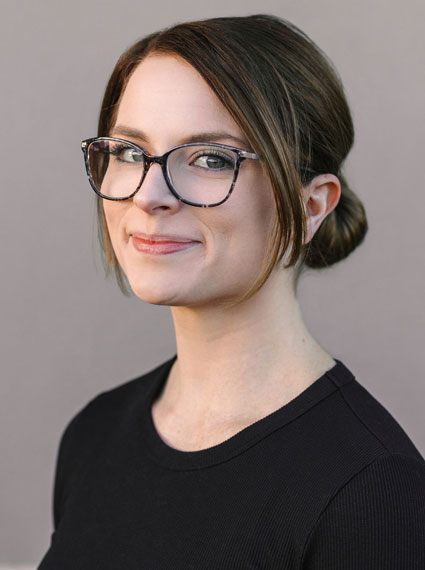 Alex is the patient advocate here at Justice Family Chiropractic! Mainly you'll find her in the adjustment room taking notes for Dr. Dan. "This job is awesome as I get to spend my time in a fun environment around kids and families."
Alex is currently working towards getting a degree in nutrition which takes up most of her spare time, but when she is not at work or school, she enjoys spending her time outdoors or in the gym. She looks forward to seeing you at your next adjustment!
---
Meet the Team | (509) 222-1132